Welcome to POW420 Postage page.  Mailers- we currently send out 300 Prohibition Times Newsletters ever quarter, we send out a Sponsor a POW420 to every pot prisoner, we send out a monthly Birthday Card to our POW420s, in addition to monthly support letters and cards. So, your postage donations are very important. 

You can donate money for postage below or simply send postage to:

POW420
1663 Shady Crest Place
El Cajon, CA 9020

Thank you.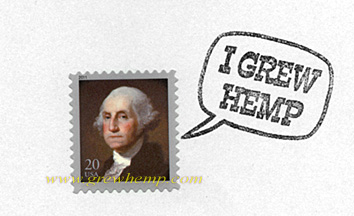 Who's donating
---